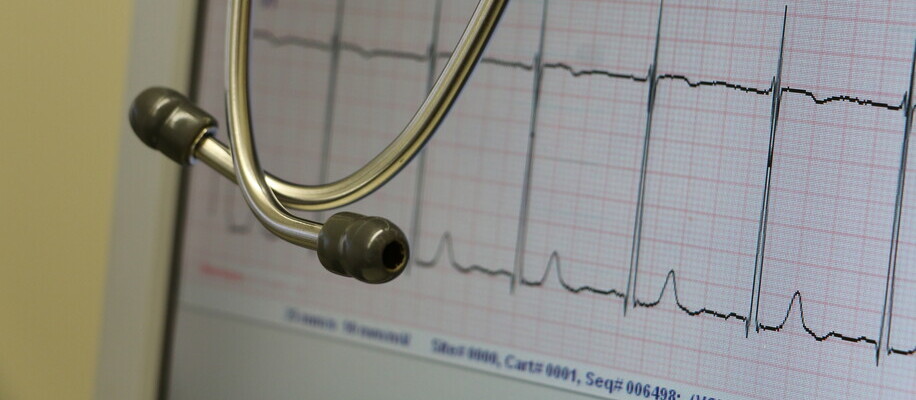 Specialist Cardiology Consult Service
Non-Invasive Cardiac Investigations:

Exercise Treadmill Testing
Non-Invasive Cardiac Rhythm Monitoring (Holter Monitoring, Cardiac Event Monitoring)
24 Hour Ambulatory Blood Pressure Monitoring
Echocardiography (Cardiac Ultrasound)- in conjunction with Bay Radiology

Electrical Cardioversion (Grace Hospital)
Cardiac Catheterisation/ Coronary Angiography (Braemar Hospital); including same-day coronary stenting (angioplasty). Radial artery (wrist) approach utilised preferentially
Electrophysiology (EP) Studies and Ablation Procedures (Braemar Hospital)
Permanent Pacemaker Implantation (Braemar Hospital)
Work-up and referral for Cardiac Surgery: Coronary Artery Bypass Surgery, Valve Surgery
Please contact our office for a current list of fees.
Quotes for specific procedures will be provided on an individual basis.

If you have health insurance, we recommend that you contact your insurer directly prior to any visit or procedure to enquire about pre-approval.
We prefer to receive new patient referrals from your General Practitioner. This assists in tailoring the appropriate consultation and investigations for your specific needs.